We are a leading call center outsourcing firm with clients on a global scale. We offer creative solutions to our partners to help them play a meaningful role in people's lives. We are the future of outsourcing.
Nefele is an organization that is as flexible as its customers are unique. We use our many years of industry level experience to ensure that our clients get the results they deserve. We are as much dedicated about working on projects today as we were back since this company was established.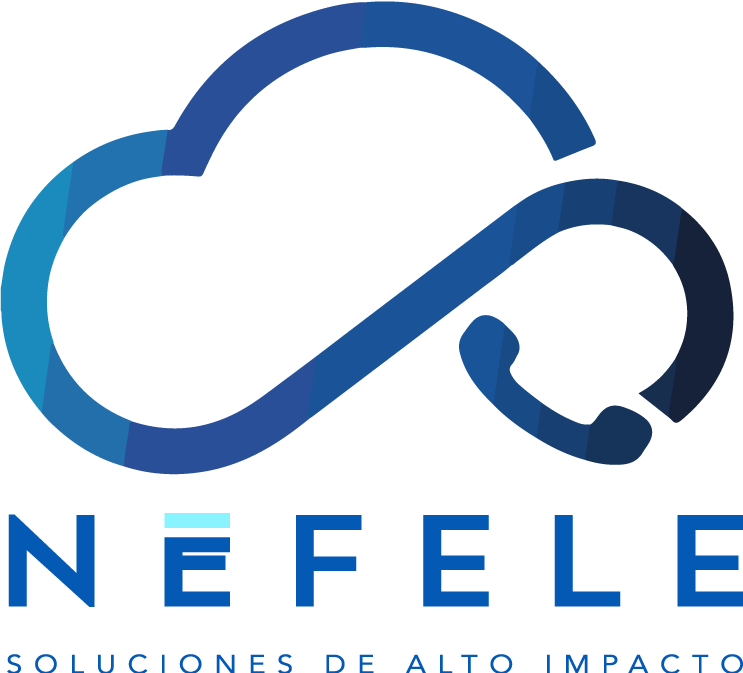 Benefits of Business Process Outsourcing

Flexibility
Outsourcing non-core activities to a BPO allows a company to be far more flexible. Firstly, the company does not have to invest in additionally fixed assets and can convert them to variable costs. It also increases flexibility in resource management of the client company and helps in adapting to changes in the environment much faster.

Cost Effective
Outsourcing some of the business processes and activities can be very cost effective for the client company. They save on investing in fixed assets and fixed costs. And they can redirect these funds for their core activities.
Also outsourcing to developing countries proves to be very cost saving for these companies.

Speed and Skilled ManPower
One of the biggest advantages of BPOs is that they increase the speed of the business processes outsourced to them. we have a very good response time and the clients can focus on the core activities.
When you outsource one of your business activities to a BPO, you are insured of exemplary services provided by skilled manpower.
Business process outsourcing services make it easier for businesses to dedicate their time and resources to core business and office operations.
Take a minute to know
Our Services

Voice Support
Customer service has always been a critical aspect of any business. Outsourcing your company's voice support service negates the need for in-house capabilities, allowing you to focus on your core competencies besides enhancing your productivity and collaboration. Due to our thorough understanding of unified collaboration environments and their applications, we at Nefele deliver high standard voice support services to our clients.

Virtual Assistant
A virtual assistant is one that can do almost any kind of work that your personal assistant does, maybe even more. Being a leading outsourcing firm, we offer some of the finest online virtual assistant services that are aimed to take a considerable amount of workload off your shoulders which includes all of your administrative responsibilities along with managing email, calendar, social media etc., assisting in transcription, content writing and much more

Call Center Support for NBFI
The NBFI or Non-Banking Financial Institutions sector is seeing a major boom in recent times. There are many new start-ups that are entering this sector, recognizing the demand in the market for micro-loans and other finance-related products. Regardless of the size or customer base of these organizations, their basic functions remain the same. Their interactions with their customers in some way or another, also remain the same.
Another common thread between all these organizations is their growing need for call center services to help them with their several processes. Outsourcing their various processes to a call center helps these companies keep their focus on their core objectives and allows them to divert their resources on other critical functions.
Nefele offers a range of call center services for NBFI that help them with everything from onboarding new customers to handling customer complaints.
Time to launch new projects?
Check out our Specialties

Non-Voice Support
Running a business often includes receiving tons of important emails from your customers which majority of the times go unnoticed and unanswered. Similarly, chat support is another important service that can cause havoc if left unattended. But by outsourcing these services to Nefele, you can rest assure that your non-voice support will bring tremendous improvements in customer loyalty and satisfaction

E-Surveillance
Electronic security is becoming more and more common place these days. Why? Because it can do wonders for businesses like yours that are willing to go the extra mile to stay safe and tension free. We here at Nefele offers round-the-clock integrated monitoring and response service for hotels, warehouses and schools where our dedicated team of monitoring staff observe, control and command your daily service operations.

Massive SMS Marketing
One of the biggest benefits of SMS marketing is the fact that texts are opened up to 98% of the time when received by your customers. This gives SMS an open rate higher than all other advertising options.
It's easy for emails to get lost in a spam folder and it's simple for a customer to throw away a flier they pick up at the mall. But with the prevalence of mobile phones and the popularity of texting, text marketing doesn't go ignored.
More often then not, your customers will open that text and read its contents.
Take a minute to read our Information Security Policy